So here they are finally! After many hours of slaving and coding the site I'm proud to announce:
The Storm
- Inspired by the Netherlands hardcore band Meet the Storm and their music. It's a continuation in the growth of our style and look. Even if you're alone on Valentine's Day this year, know that we'll be here with you. Also there are two new pin packs.
The 5 Pin Pack Attack I
and
The 5 Pin Pack Attack II
. Something I've been meaning to put up since last month but never had time to do so.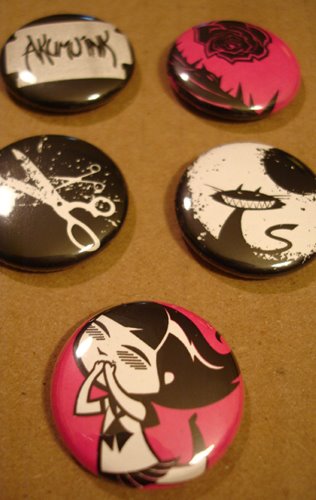 ---