This design has been in the back of my mind for a long time. I've always wanted to crea...
New this month is a design I've had in my sketchbook for almost 3 years. I drew it rand...
Buy Nightmare in Oz Buy Dead Riding Hood Buy Deadly Rose L/S
Last month we have officially started releasing designs from our Summer 2014 collection...
Over the years, one of our character has come back time and time again: Tokyo Chan! A J...
Let's kick off December with some bleeding hearts. First I'd love to introduce our Nigh...
This month we released two awesome new designs. One Being 'Braaains...' and the other b...
Here's my latest set of watercolours. All three images revolve around my favourite Akum...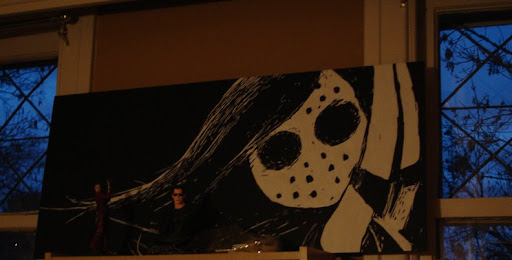 Showing items 1-11 of 11.